Say buh-bye to hormonal chaos and reclaim your month.
We believe all women should have easy access to affordable and natural menstrual care.
We've helped thousands of women around the world reclaim their health with natural solutions to reduce painful & problematic periods.
Here's how we can help you: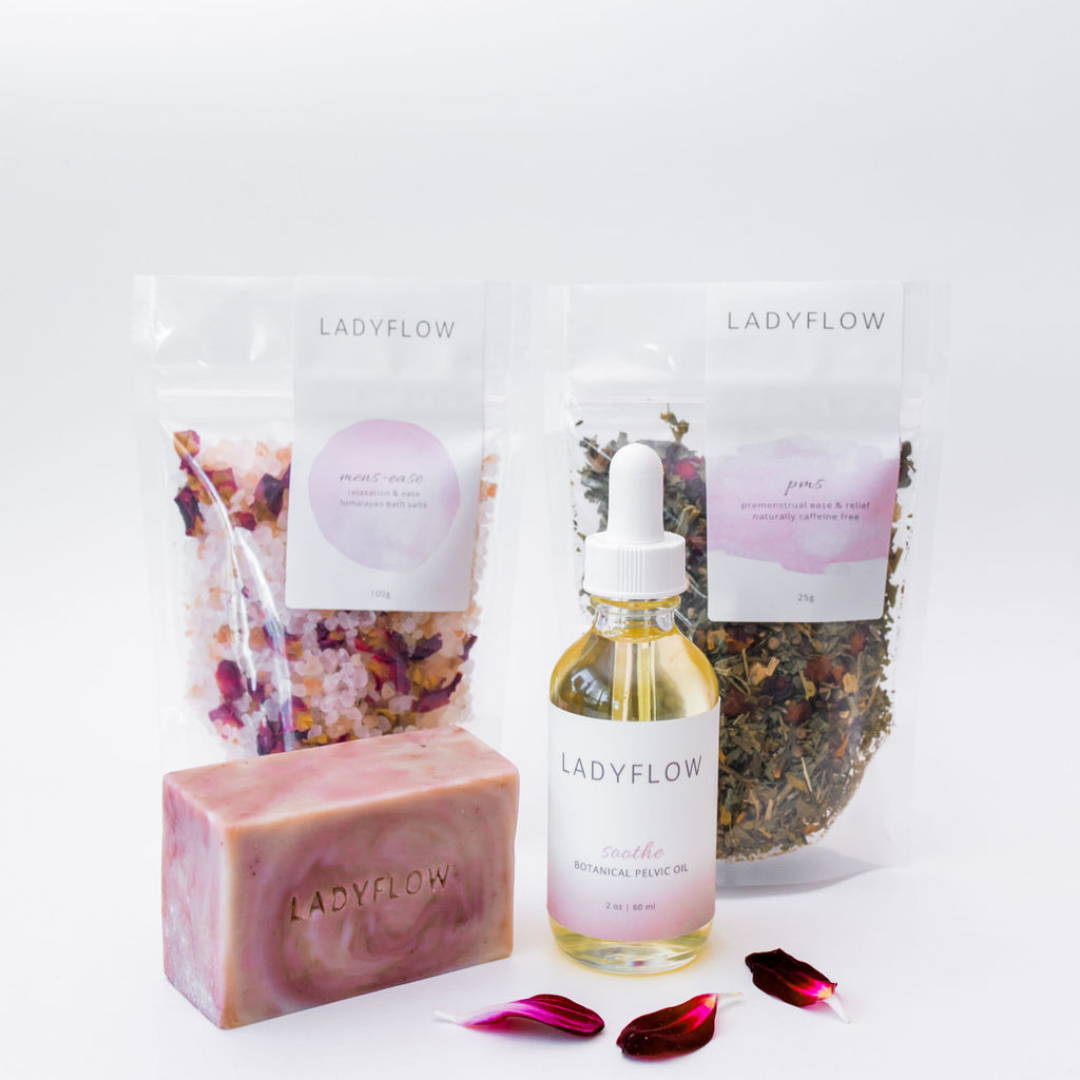 Chemical-free, non toxic, menstrual care products to support each cycle.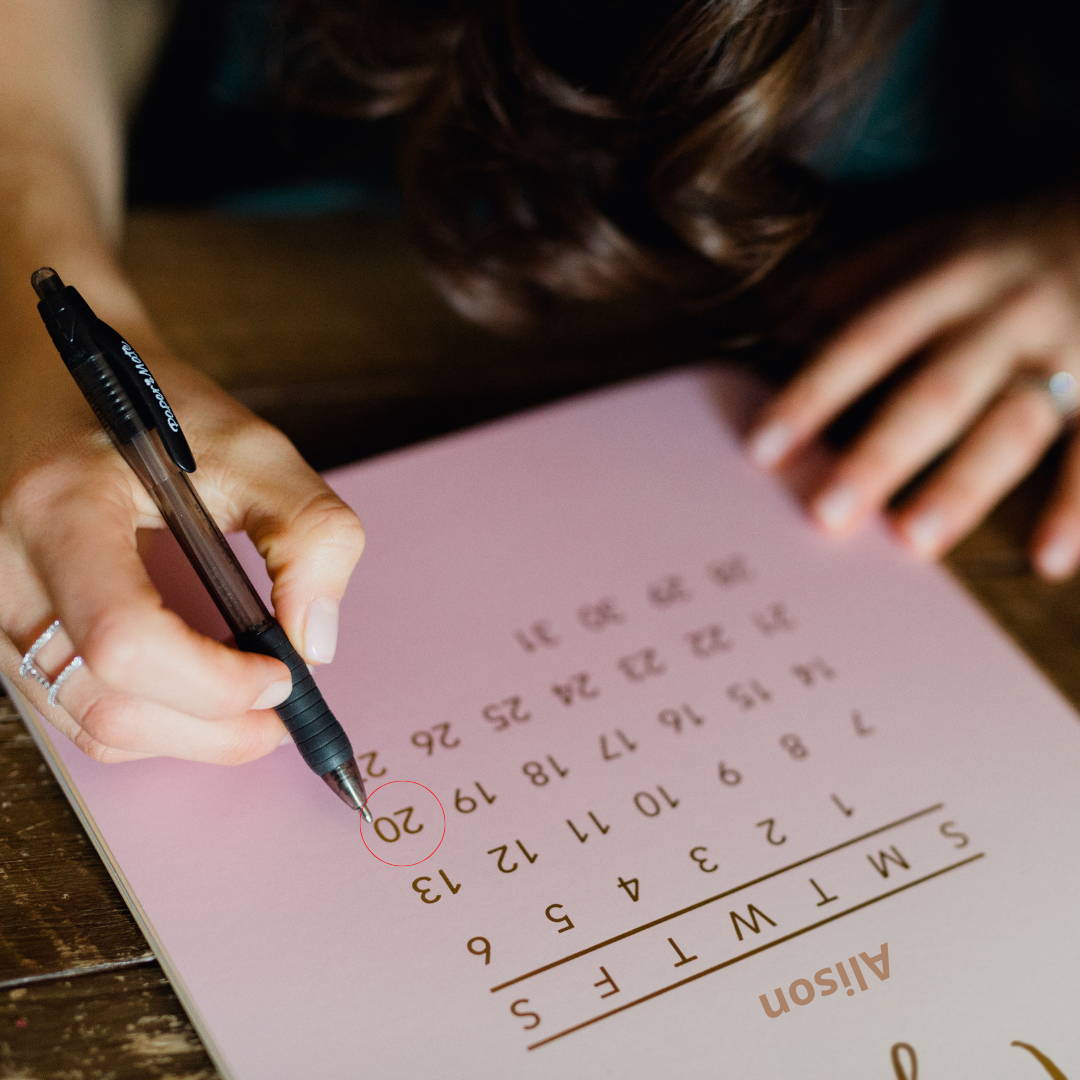 Discover customized support to address your period symptoms by working one-on-one with a LADYFLOW expert.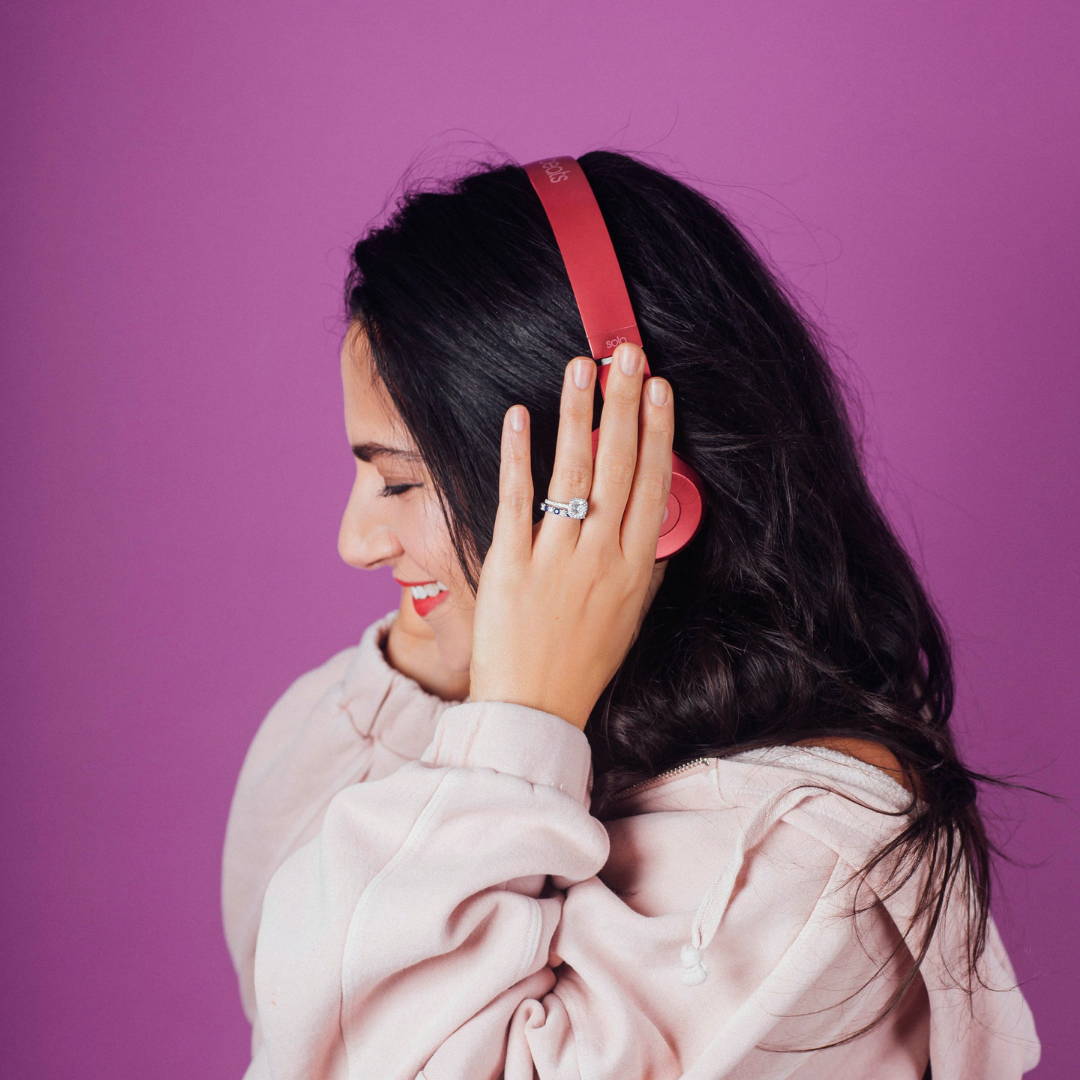 Track your cycle, reduce stress, and minimize PMS with specialized meditation audios designed for your cycle.


YOUR JOURNEY TO HEALTHY PERIODS.