We're dedicated to helping women have healthy, painless periods.
Around 80% of women experience period pain at some stage in their lifetime and around 20% of women experience PMS symptoms severe enough to seek medical help. We want women to know that period struggles are not normal nor are they an inevitable part of womanhood.

What we put inside & on our bodies really matters. And how we choose to invest in our self-care really REALLY matters.
Our personal care products become a part of the hormonal conversation inside our body. Our products are uniquely designed with your hormones in mind. We offer naturally-derived plant based formulations that are safe, effective, and without any nasty chemicals or preservatives.
THE POWER OF ESSENTIAL OILS
Essential oils are more popular than ever and with good reason! These plant medicines have extensive range of powerful plant extracts, each with their own unique organic chemistry, scent and healing properties. Essential oils contains compounds with unique healing and therapeutic benefits. We combine the power of essential oils with other healing plant based ingredients to give you the best natural menstrual care.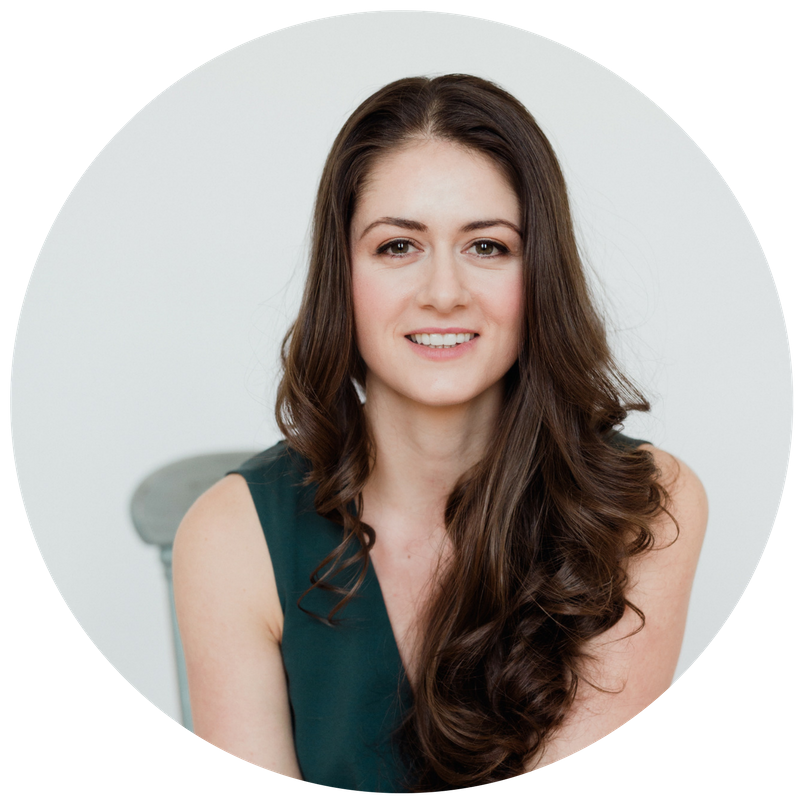 Hey there lady, I'm Elaine!
After more than a decade of painful and inconsistent periods I finally realized there's a better way to live.

I know first hand that period problems are real, frustrating, and a major dampen to our professional & creative life. I've worked with hundreds of women over the past 10 years to radically change their relationship to their period.
I created LADYFLOW out of my own period struggles and because I realized the market is missing natural, effective, and affordable solutions to help women partner with their bodies and have better periods.

LADYFLOW products are handcrafted for the modern and fearless woman looking to reclaim her self-care and feel great, all month long.

My mission is to help you solve your period problems so you can flourish in your professional & creative life.
I want to thank you so much for joining LADYFLOW and being a part of this period conscious movement.